Year Three
Welcome to Class 3
On our page you will find class and curriculum information. Remember check every week for updates!
Class 3 Staff
Teacher: Mrs Leach
Teaching Partner: Mrs Sharpe
To find out a bit more about life in year 3, please refer to the 'Meet the teacher' powerpoint below:
Class Dojo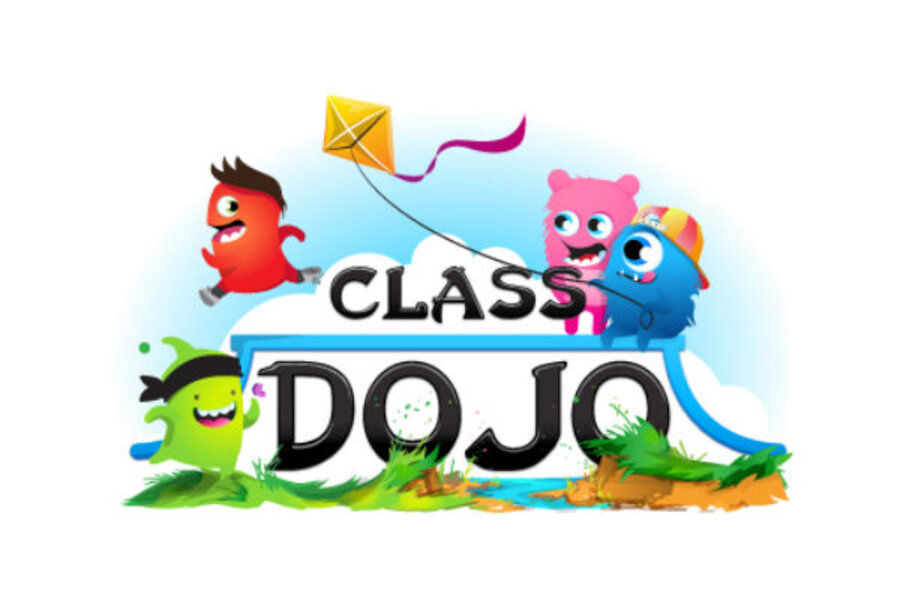 Please click on the link above to visit the Class Dojo page - you will find up-to-date information.
Weekly Review 26th March 2021
We have had a great full week before the end of term! The children have worked really hard and certainly need the rest that is soon coming!

In class we have been:
Innovating our English text the Journey and changing the main character to one of our own choice. Just to name a few examples we have: a scientist, a spy and a Formula 1 driver. We then worked on planning and writing the beginning of the story. This was a great challenge as the text does not have any words, so we worked hard on thinking about what we wanted to write.
In Maths we have continued to work on fractions and have looked at unit/non-unit fractions, the equivalence of 1/2 and 2/4 and how to count fractions.

In RE we have continued to look at Holy Week and learn all about the build up to Easter for Christians.
During Science this week we learnt all about how powerful the Sun is and how we can stay safe in it using; sun screen, a hat, sunglasses and keeping in the shade during the hottest part of the day.
In PSHE this week we talked about the people around us that help us to keep safe and came up with ways in which we can help key workers to keep us safe.
To have some fun this week we have been playing a range of games in PE and the children have really enjoyed spending the time making their own pop-up books (which will be coming to a home near you soon!).
Have a lovely and restful weekend!
Love Mrs Leach
I would like you to explore your own tasks on Mathletics this weekend if you would like to.
https://play.ttrockstars.com/auth/school
https://login.mathletics.com/
Spellings
There will be no spellings this week as next week is a short week :)