Year One
Welcome to Class 1
On our page you will find class and curriculum information as well as weekly learning reviews. Check every week for updates!
Class 1 Staff
Teachers-Mrs Voisey, Mrs Hard (Monday)
Teaching Partners - Mrs Rutherford ( Mrs Sedgemore Friday)
To find out a bit more about life in Year 1, please refer to the 'Meet the teacher' presentation below:
Weekly Review
This week we have all been preparing for new times ahead. Most of you have logged onto our Class Dojo website which will be our main point of contact. Please spread the word so we can communicate and set extra work.
The children have been amazing and have asked some good questions about what is happening and why. Take some time to chat, regroup and plan your days together.
Thank you for being such an amazing group of parents, your children are such a credit to you all.
See you on the other side and on Class Dojo!
Keep well,
Mrs Voisey and the team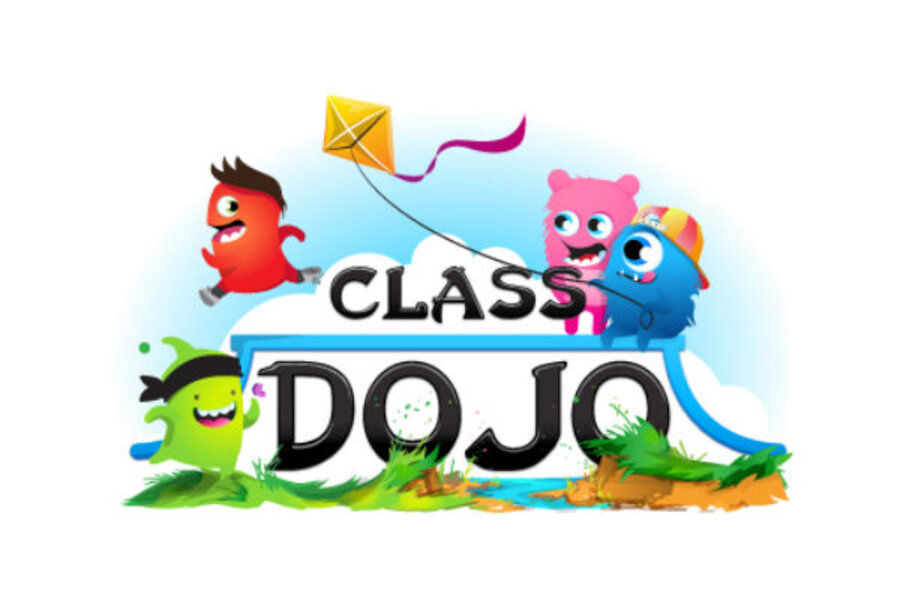 World Book day
The book swap went down very well with everyone appreciating the chance to have a new story to share.
A highlight was having special visitors in to share stories with us.
Home Learning show
Basketball experts!
Maths Games
National Gallery trip

Healthy start week
Christmas Cheer!
Anti bullying Week
Change Starts with Us a poem by Year 1
If you see me… looking sad,
Ask me… are you ok?
Be nice, be kind be fair.
If you see me … crying
Ask me … do you want to play?
Be nice, be kind be fair
If you see me …with a red face
You could …make me laugh
Be nice, be kind be fair
If you see me all alone
Ask me …do you want to join in?
Be nice, be kind be fair
If you see me …struggling
Ask me …do you want help?
Be nice, be kind be fair
Mathletics Certificates!
Our candidates for school parliament!
***Please remember***:
Water bottles in every day.
PE kits (PE on Tuesday and Wednesday)
Student planner and reading books in everyday. We expect the children to read at home every day. This does not have to be a whole book, a page or a few is great. We understand the children will be tired so if you feel they are too tired to read to you, then share a book instead and you read to them.
Please note in the Student planner under the dated section the title and pages read. Books are changed when needed.
The children will have access to the outside area (which we are planning to develop!) so please could wellies be sent in to keep at school. Before the end of the term would be great!
Useful Websites
PhonicsPlay.co.uk teachyourmonstertoread.com www.readwithfonics.com
topmarks.co.uk mathsplayground.com ictgames.com mathschamps.co.uk
Spellings and Phonics
er as a suffix words
buzzer cracker
jumper duster
boxer longer
farmer said/says
In Phonics this week we have looked at:
how different digraphs sound in words. We are trying to use letter names when spelling out loud now to help accurate recall also sounding and blending longer and more complex words.
Home Learning Menu
Home Learning Menu
Please have a look at the choice of activities for this term. A copy is in the planner.
Reading Menu
Here is the reading menu for this term. They are for the children to work on at home and in school. If they complete a line or four corners, they get a bookmark/sticker and once they complete a full house they get to choose a book from Mrs Hard's special box. We ask parents to sign to show that they have completed the challenge.
We hope to encourage a wide reading diet and to support the children in reading daily and developing a good stamina for reading in order to complete the whole menu by Easter